We are a company registered in Nigeria with the Corporate Affairs commission. The quest for better and more competitive educational pursuit ignited the desire in assisting prospective candidates especially young fresh school leavers in securing post-secondary admission abroad.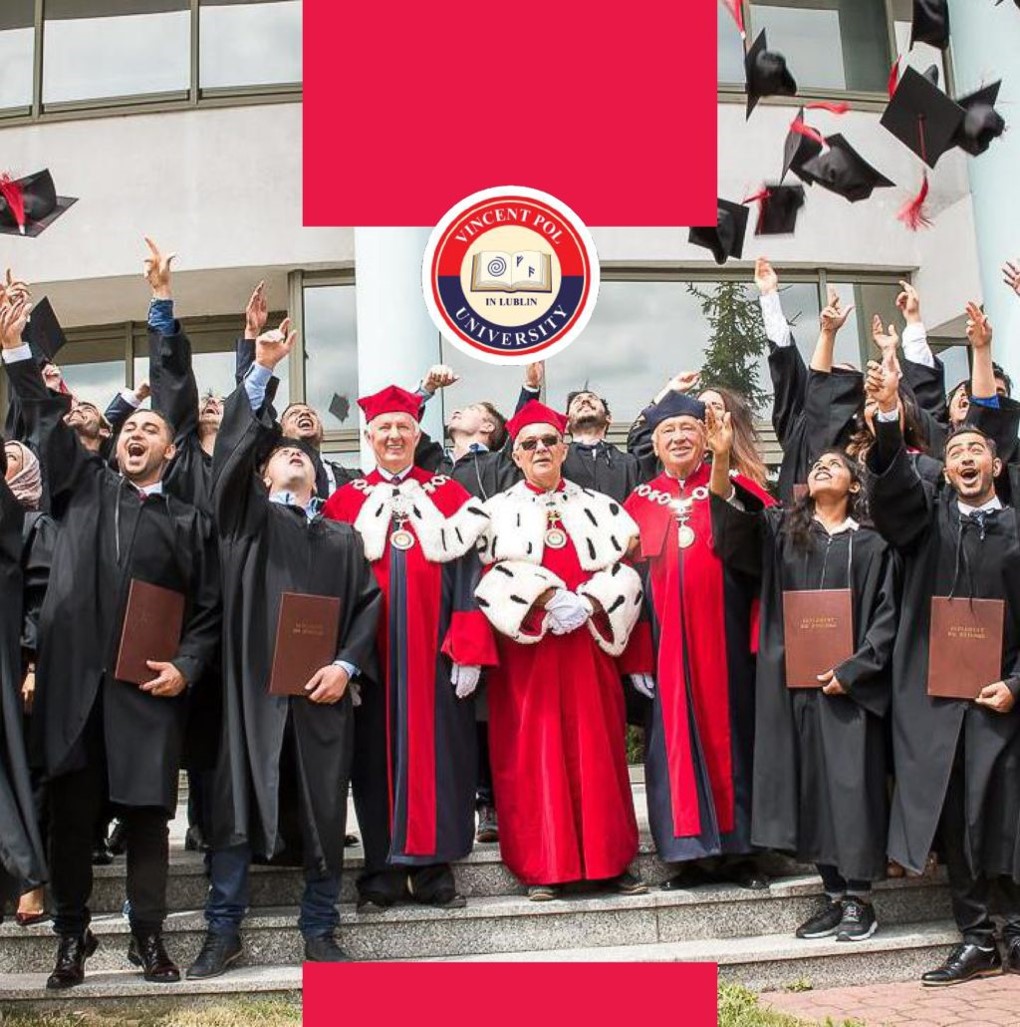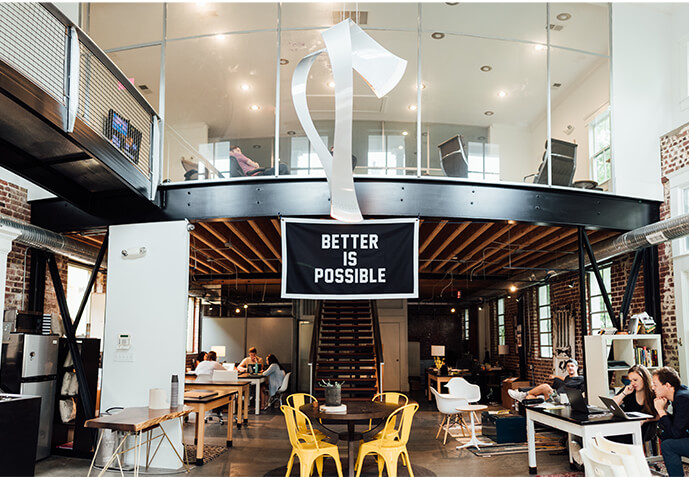 We work directly as agents and outsourced agents to some of these universities and colleges across Canada, Turkey, Cyprus, Poland and Australia, with guaranteed admission into Diploma, B,Sc, PgD, M.Sc and PhD programs.
We also enlighten parents/sponsors and even prospective candidates through workshops and seminars on the intricacies and intrigues of successful studies abroad and visa interviews.